Fully qualified Hotbox teams available for short and long term hire
Opus Utility Solutions have a team of expert reinstatement operatives available for hire with all plant, tools and equipment needed. We have 18t & 26t tipping hotbox's available. From 1 day hire to long term hire.
All operatives carry all relevant qualifications to carry out reinstatement works on gas, water and electric contracts.
+ Fully insulated hot box containers.
+ Capacity 5 cu metres.
+ Dedicated chassis for maximum payload.
+ Payload 9 tonnes (approx).
+ Payload for 26t hotbox is 12 tonnes
+ Gas system thermostatically controlled.
+ Twin chambers split 60/40.
+ Available short – long term hire.
+ Towing equipment.
Should you have any queries or a specific enquiry regarding our hot box hire, please contact us on 0161 711 0830.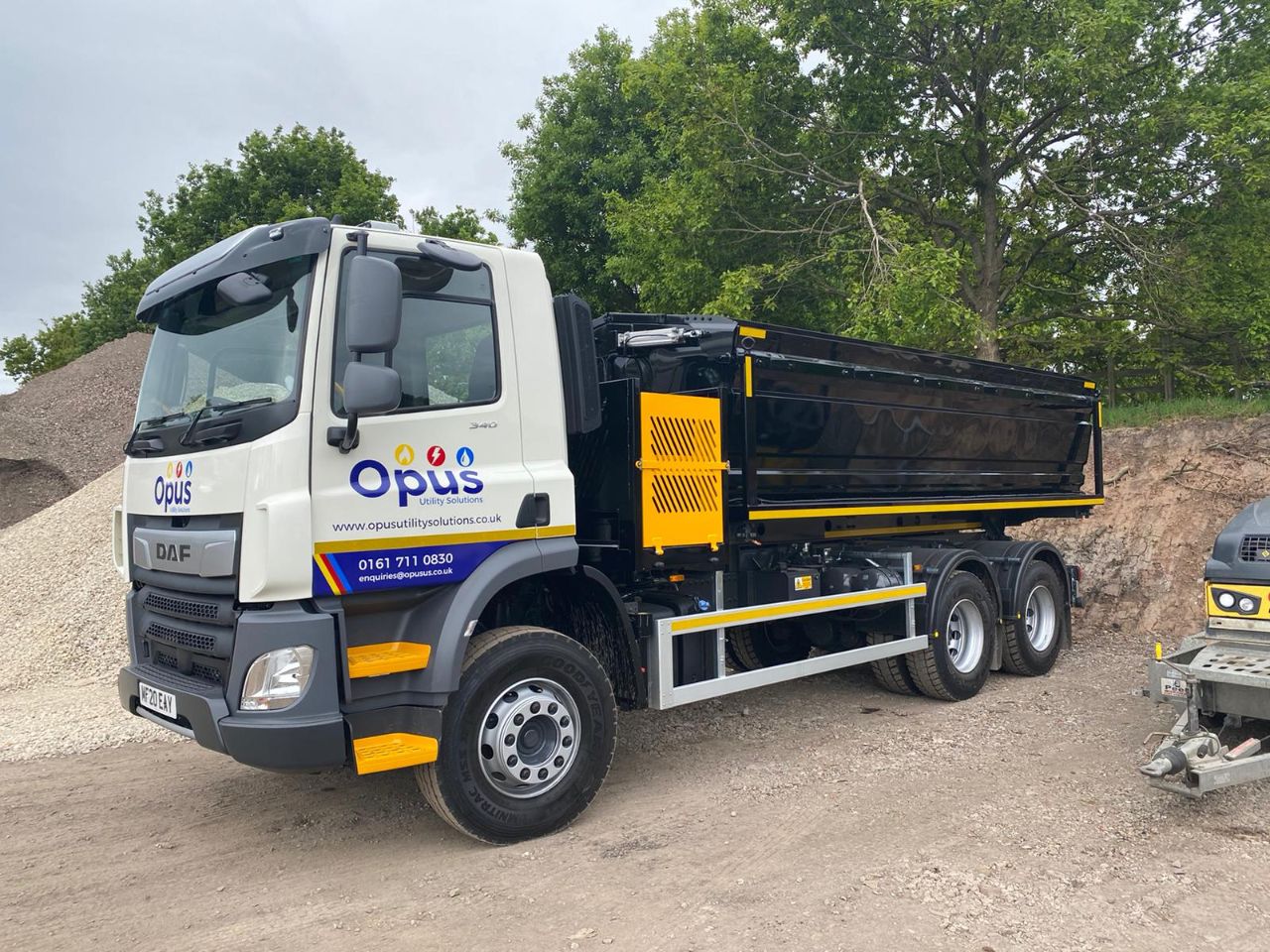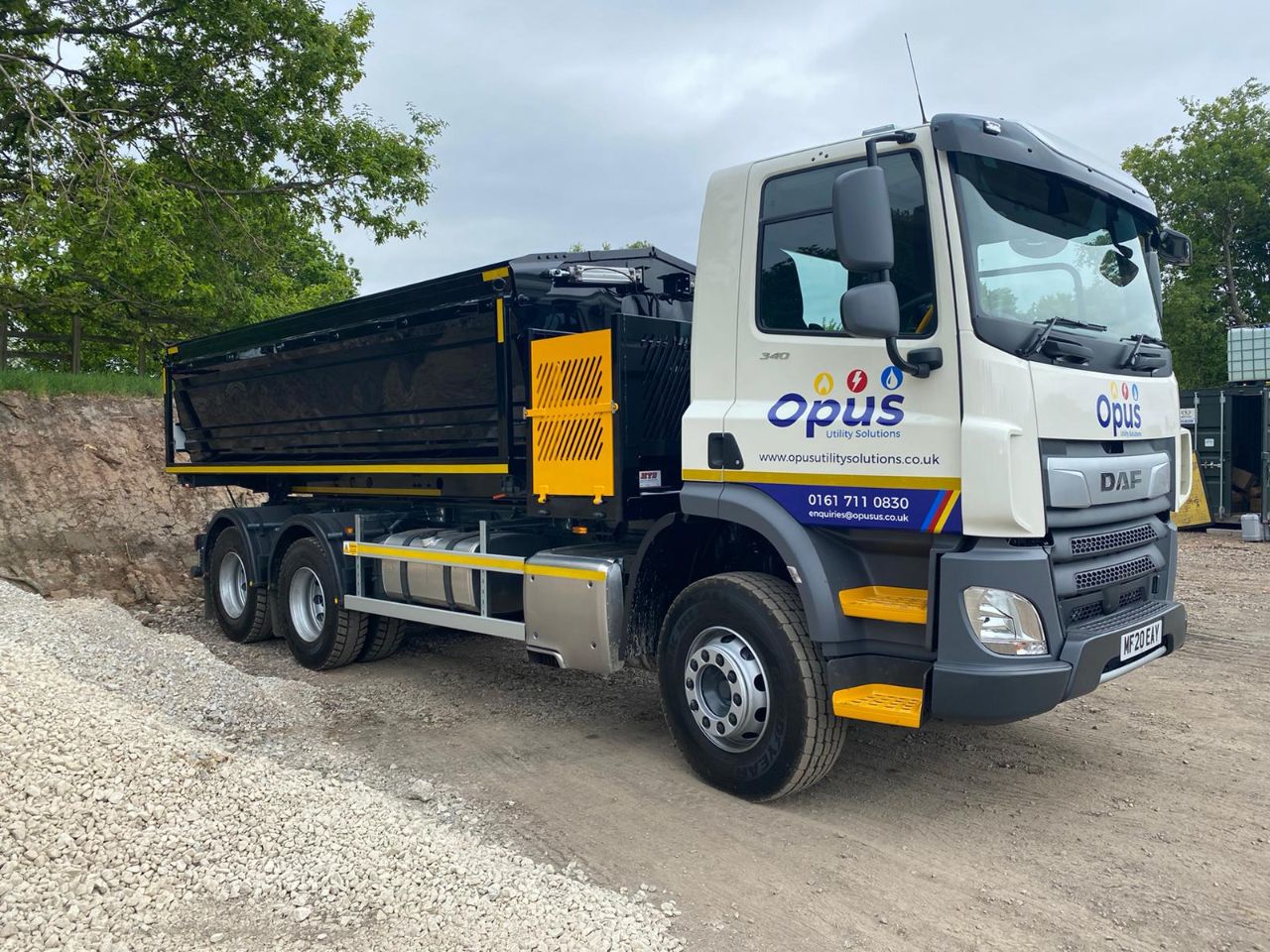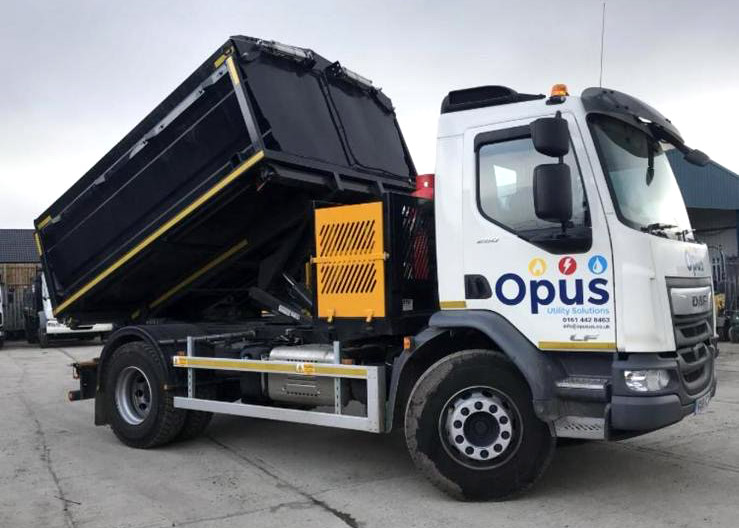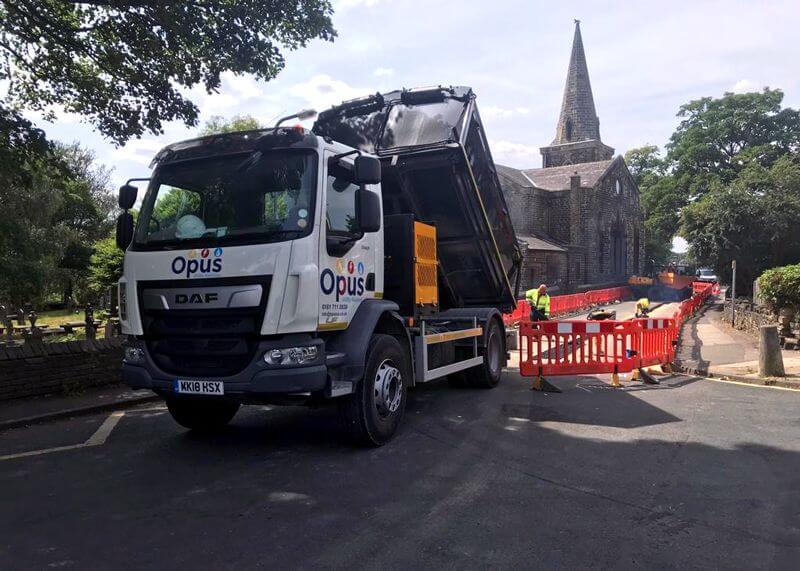 Location
Kenyon Junction,
Wilton Lane,
Culcheth. WA3 4BD.